About us
Welcome to ReTech Pro | IT Company
We are a team of professional designers, developers, marketers and IT specialists combining our knowledge & expertise to create effective designs and strategies, tailored to your business's needs and requirements.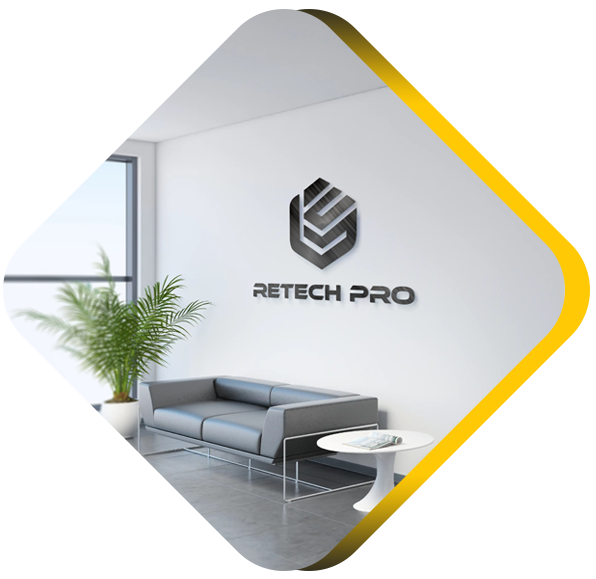 Services
Our Services
ReTech Pro create responsive websites that work beautifully on all devices.
Design
ReTech Pro
We design Mobile
Friendly Website
All websites that we create are responsive. A responsive website (also known as mobile friendly) is a website that will adapt to different screen sizes. Since 2019 ReTech Pro have only offered responsive web design as today mobile devices and tablets are used more than desktop and laptop PCs for internet access.
Creative
ReTech Pro
We are proud to work
with you
We pride ourselves on delivering high-quality products that truly make a difference. We've worked on so many exciting projects for companies across the Pakistan and worldwide, each one as unique as the next. For every project ReTech Pro always focus on the individual needs of our clients and strive to achieve something that we're proud to put our name to.
Process
Our Design Process
ReTech Pro have a robust process for delivering high quality websites at an affordable price. It's really important that you understand this process before you start working with us and that you are comfortable with it.
SIGN UP
First you need to sign up to our service.
RESEARCH
After you sign up we will ask you to complete a short design questionnaire.
DESIGN
Your website designer will create a design for you to review and then work with you until you are happy.
BUILD
Once the design is agreed the website will be built.
Portfolios
Our Awesome Portfolios
ReTech Pro Creative Utilization of a Beautiful & Impressive Website Design Portfolios.
Testimonials
What People Say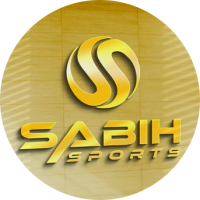 "Wow - I wish I had met these guys years ago! They are technically gifted, creatively gifted, fast and they provide such incredible value for money.
M Ahmed
CEO : Sabih Sports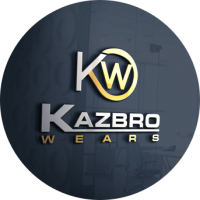 I've been working with ReTech Pro Company for a few years and they have the best customer service hands down.
M Ali
CEO : Kazbro Wears
Clients
Our Happy Clients