Domain & Hosting
Pakistan No.1 Domain & Hosting Company
ReTech Pro is the premier registrar of domain names, providing and domains as well as offers a single point interface to manage all your domains securely and effectively. ReTech Pro offers a full set of domain services, as well as ReTech Pro, provide you with Free Control Panel, Registrant Modification, Domain Locking, Privacy Protection, Domain Parking. You can check the availability of your domains from this web site and order your domains online.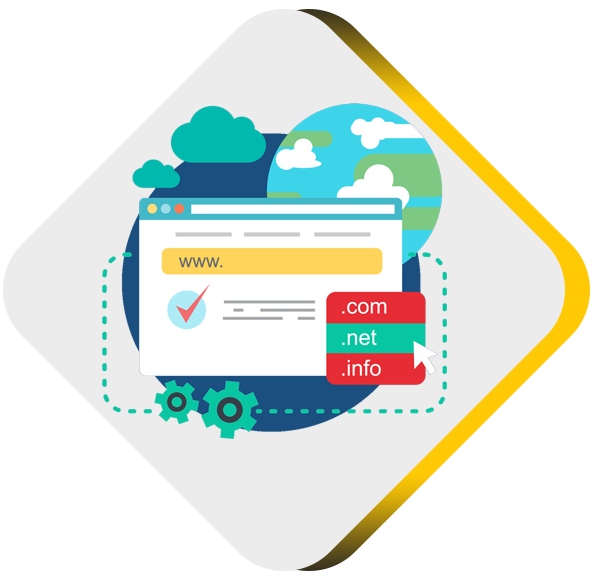 ReTech Pro
Give your business the desired speed & reliability
ReTech Pro is here to help you as much or as little according to your needs. We ensure to provide you with Best Hosting covering every aspect of your site. No matter if it is speed, uptime, security, or anything else, we provide you the most secured plans. Either it is shared hosting, dedicated hosting, VPS hosting, or reseller hosting, we offer an effortless hosting experience on your way.
ReTech Pro
What We Offer in Web Hosting
Choose a Platform Below.
Best Hosting Company
Why Choose Us?
99.9% Uptime Guarantee
We make sure that you will get 99.9% Uptime for your website.
Safe and Secured
Our team assured your web site is always safe and secure.
Our Dedicated Support
We finally found a host that truly understood the unique
ReTech Pro
Web Hosting Affordable, Reliable & Secure
Sialkot Best Hosting
Our Best Hosting Plans
1GB NVMe SSD
20GB Bandwidth
10 Emails Account
LiteSpeed Server
Cloudlinux OS
Imunify360 & Firewall
1 Click Softacolous
Daily & Weekly Backups
24 Hours Support
2GB NVMe SSD
50GB Bandwidth
20 Emails Account
LiteSpeed Server
Cloudlinux OS
Imunify360 & Firewall
1 Click Softacolous
Daily & Weekly Backups
24 Hours Support
5GB NVMe SSD
100GB Bandwidth
50 Emails Account
LiteSpeed Server
Cloudlinux OS
Imunify360 & Firewall
1 Click Softacolous
Daily & Weekly Backups
24 Hours Support
Find a Perfect Domain Name